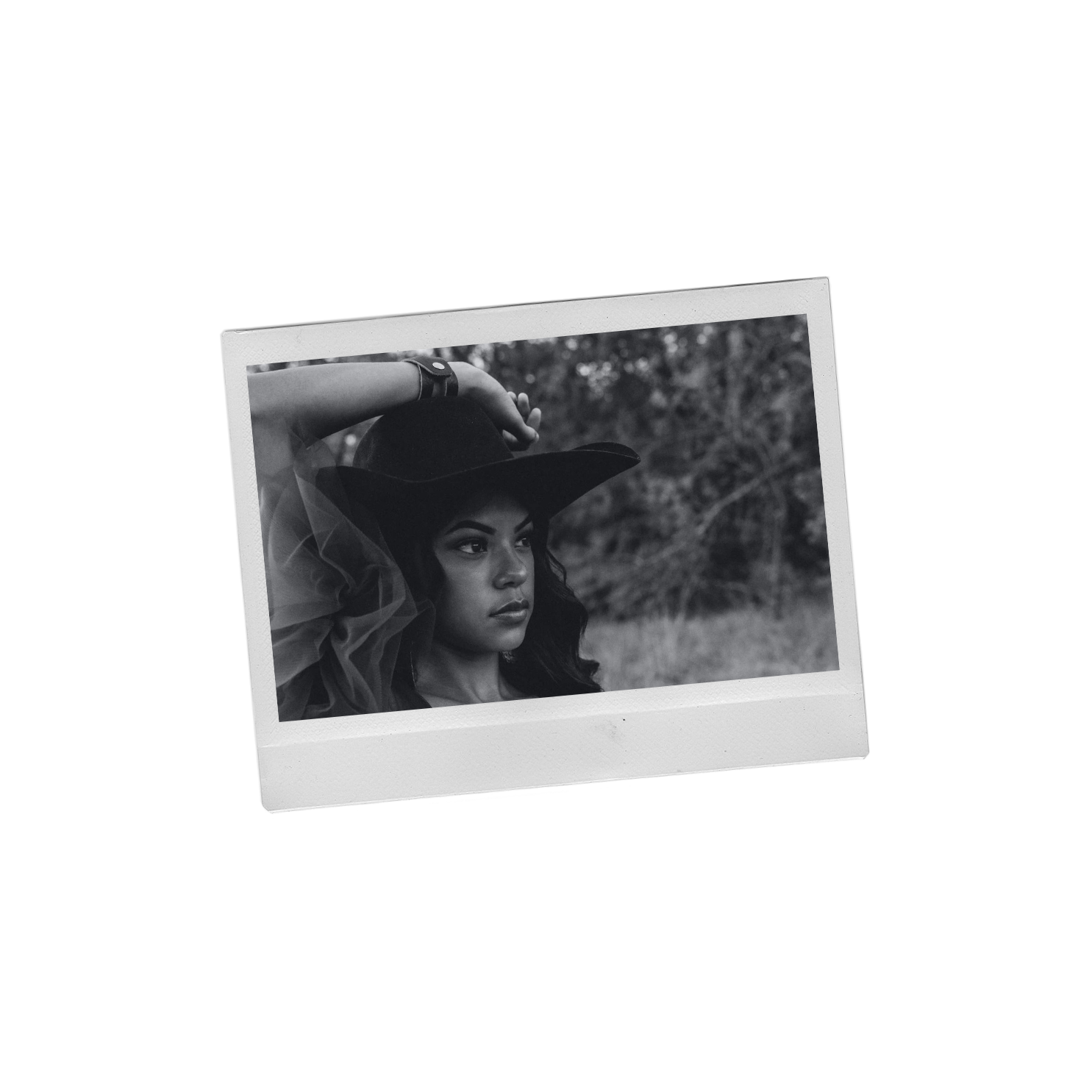 Thrift Boutique
Shop with a Purpose
This special boutique will hold one of a kind statement pieces for your closet. You won't be able to leave without finding something incredible, but the best part is that 100% of the proceeds will go back to our survivors healing journey here at Different Day!
Location
212 North Bryan Street, Suite 102
Store Hours
10am - 6pm, Tuesday - Saturday
Closed - Sunday + Monday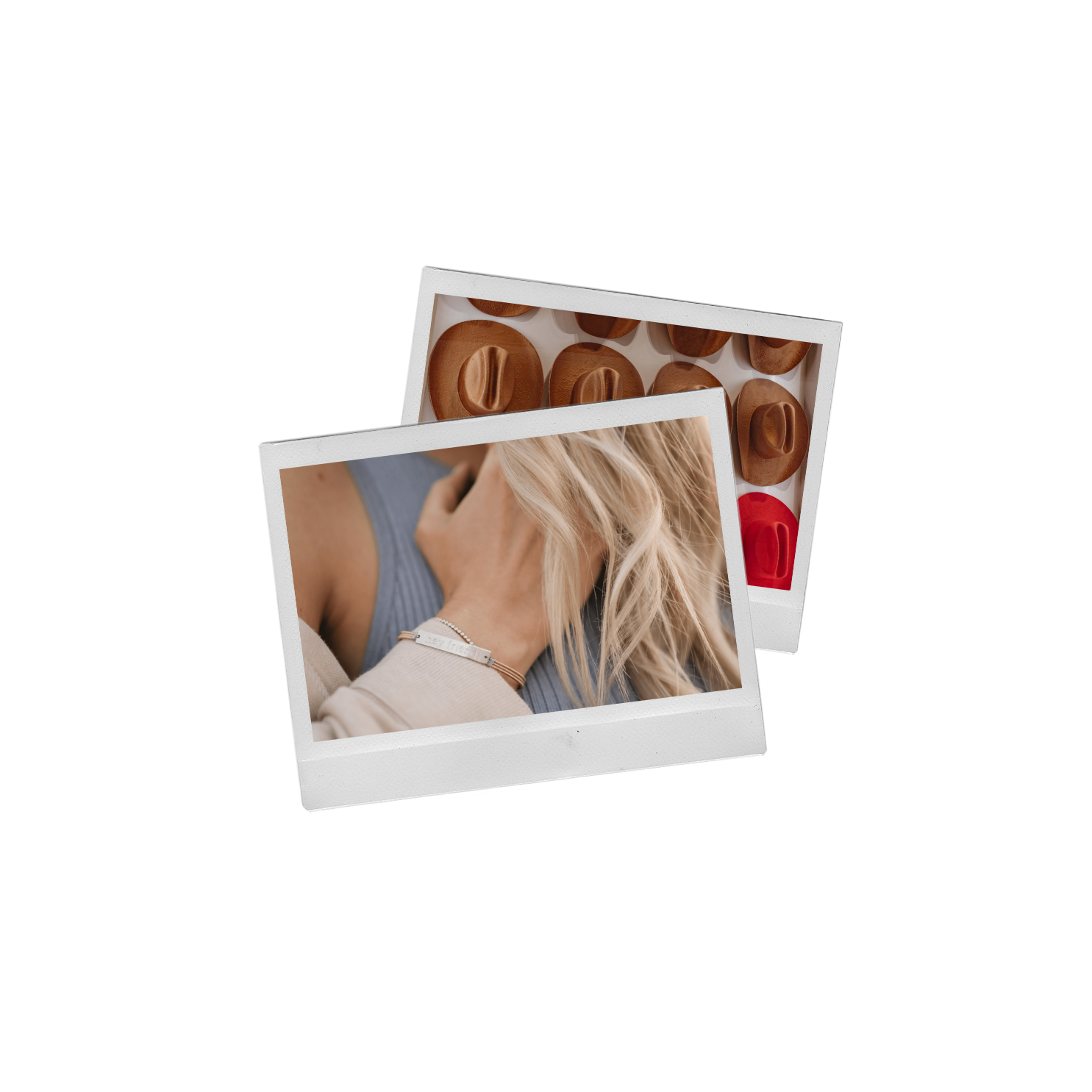 Resell Clothes, Not People
Healing is at the Core of Our Mission
Our survivors will be provided with complimentary housing, meals and therapy for 2 years. Once they graduate our program, they will have opportunities to work here with us.
Join Our Mission
Learn more about how you can help.