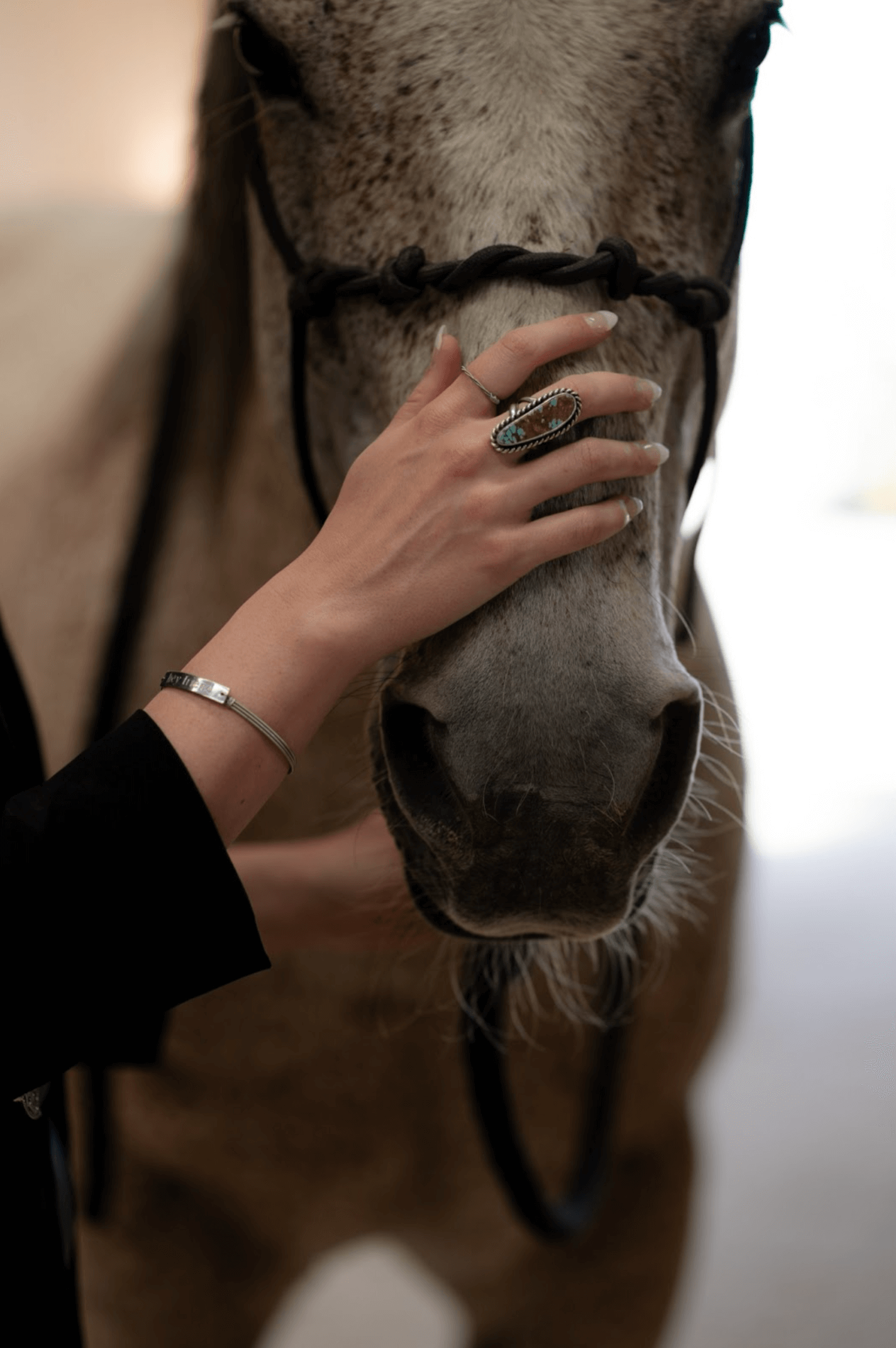 Give...
Help Women Survivors Find a Second Chance at Life
100% of the proceeds are put back into DDF to continue to serve survivors in their healing journey. 
Your donation gives women a safe place to live, a meaningful job, and a lifelong sisterhood of support that will help them live a life they never thought was possible.
Excellence & Transparency
We are governed by an independent board of directors committed to guiding us in excellence, transparency, and stewarding all donations.
A Second Chance at Life
All donations are put back into Different Day to fund employment for survivors, programs, and residents.
Tax Deductible
All donations are tax-deductible to the extent allowed by law. We have tax-deductible forms for all our donors.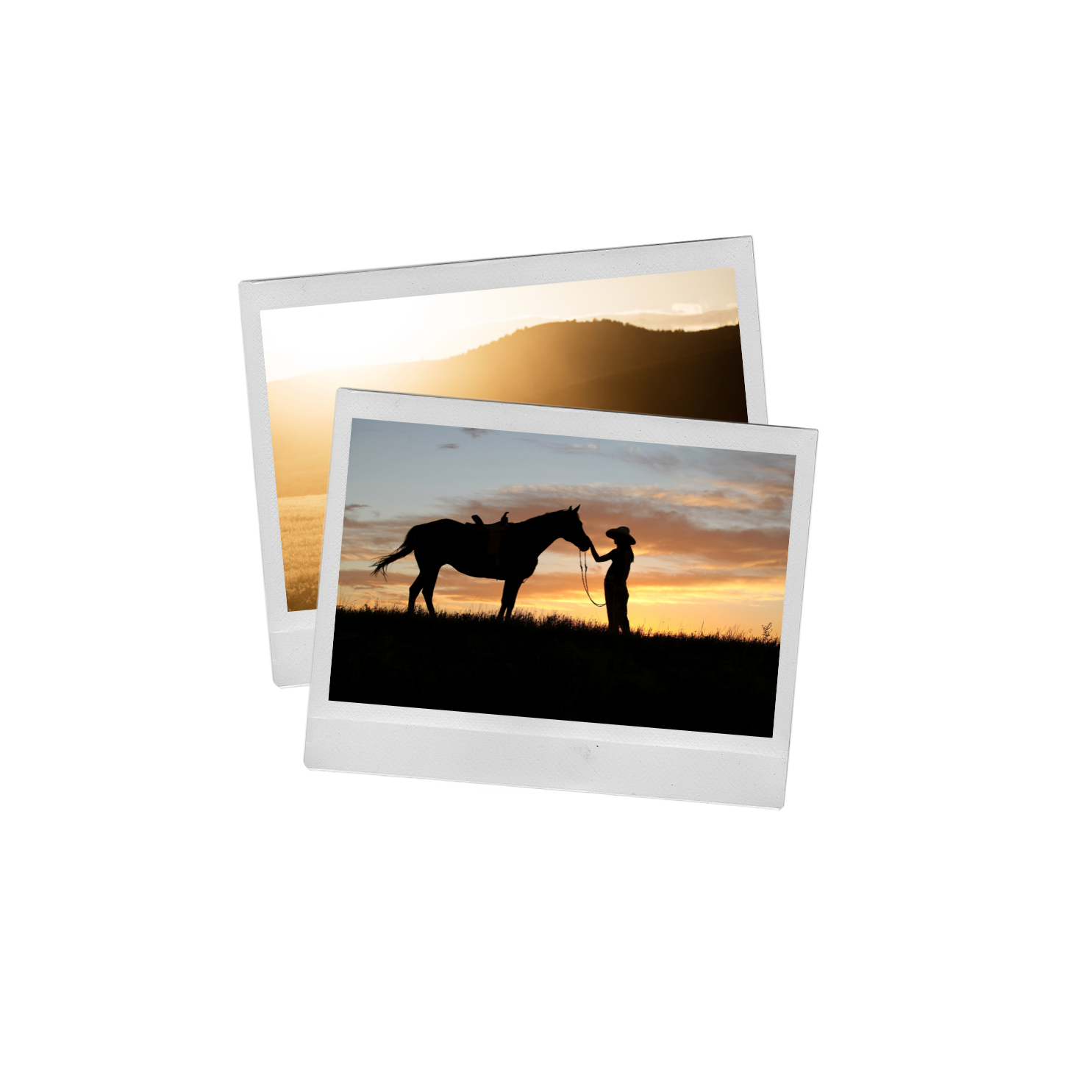 We appreciate your help
Other Ways to Donate
Please consider making a tax-deductible donation via check, money order, or cashier checks payable to:

Different Day Foundation c/o Marcy Bartula
801 Dellwood Suite 100 PMB 217
Bryan, Texas 77802
Write Off Your Gift
AS A 501 (C)(3) DIFFERENT DAY FOUNDATION IS TAX-DEDUCTIBLE OUR EIN #88-1822862