Peace + Healing
Our sanctuary provides a safe space for these resilient individuals to find solace and begin their journey towards a brighter future
Restoration
At Different Day we understand that every scar has a story. It is our belief that connection and LOVE are among the most powerful forces in the universe to begin healing.
This is the place where restoration begins. Since our inception we have been honored to serve 35 survivors in our first year. This shows us we are needed now more than ever. WE SEE YOU.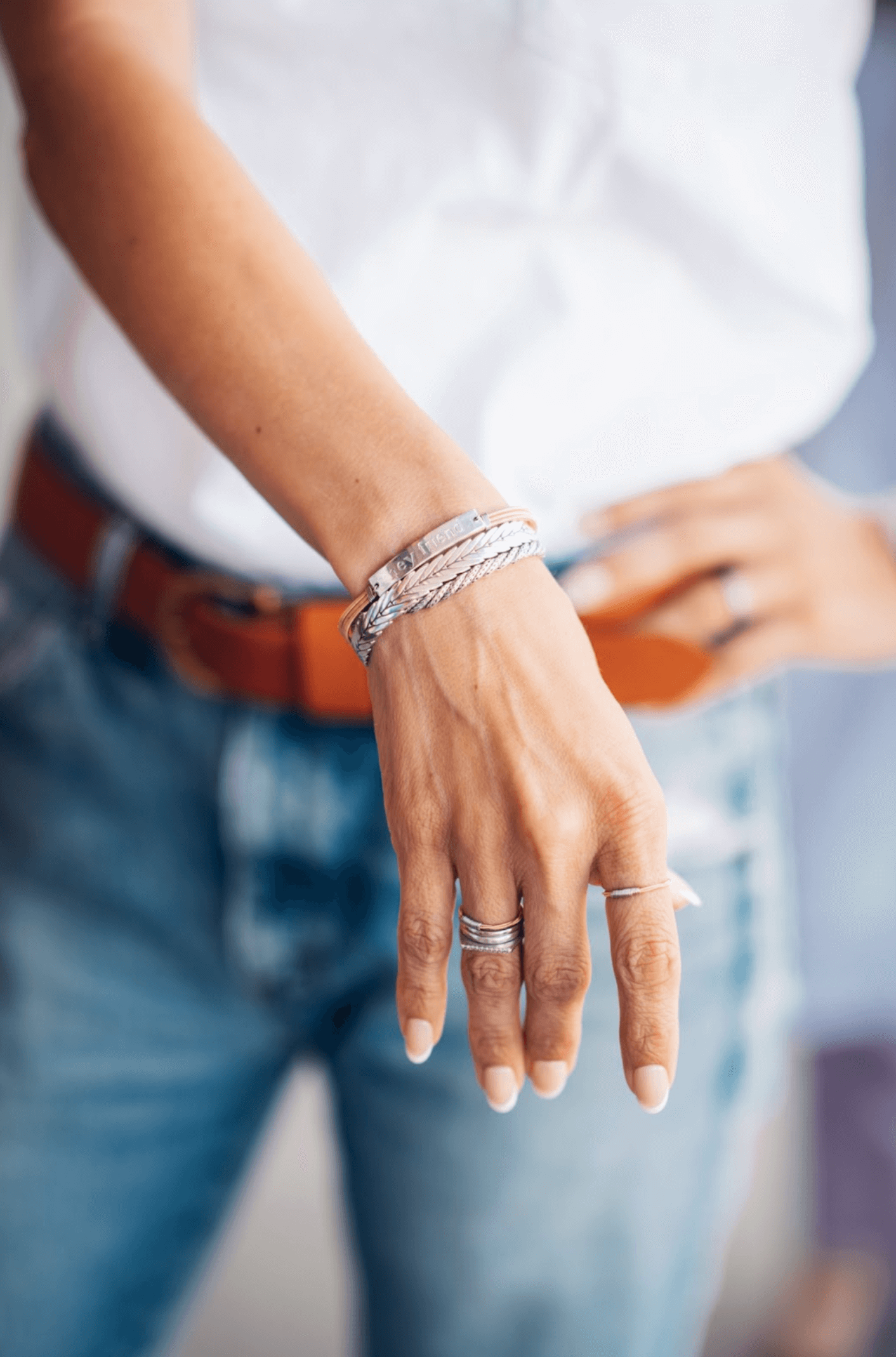 Jewelry That Makes a Difference
Connection + Love
At the heart of our foundation lies the belief that every scar tells a story, and it is through connection and LOVE that true healing begins.
Our holistic approach combines various therapies, such as equine therapy and expressive arts, to address the diverse needs of each survivor. Alongside our life skills program and mentorship, we walk hand in hand with these women as they embark on their transformative journey.
Introducing...
Stage Left
We are thrilled to introduce our first thrift boutique, Stage Left. This venture allows survivors to explore their creativity and entrepreneurial spirit, further fostering their financial independence. By supporting "Stage Left," you become a catalyst for restoration and growth.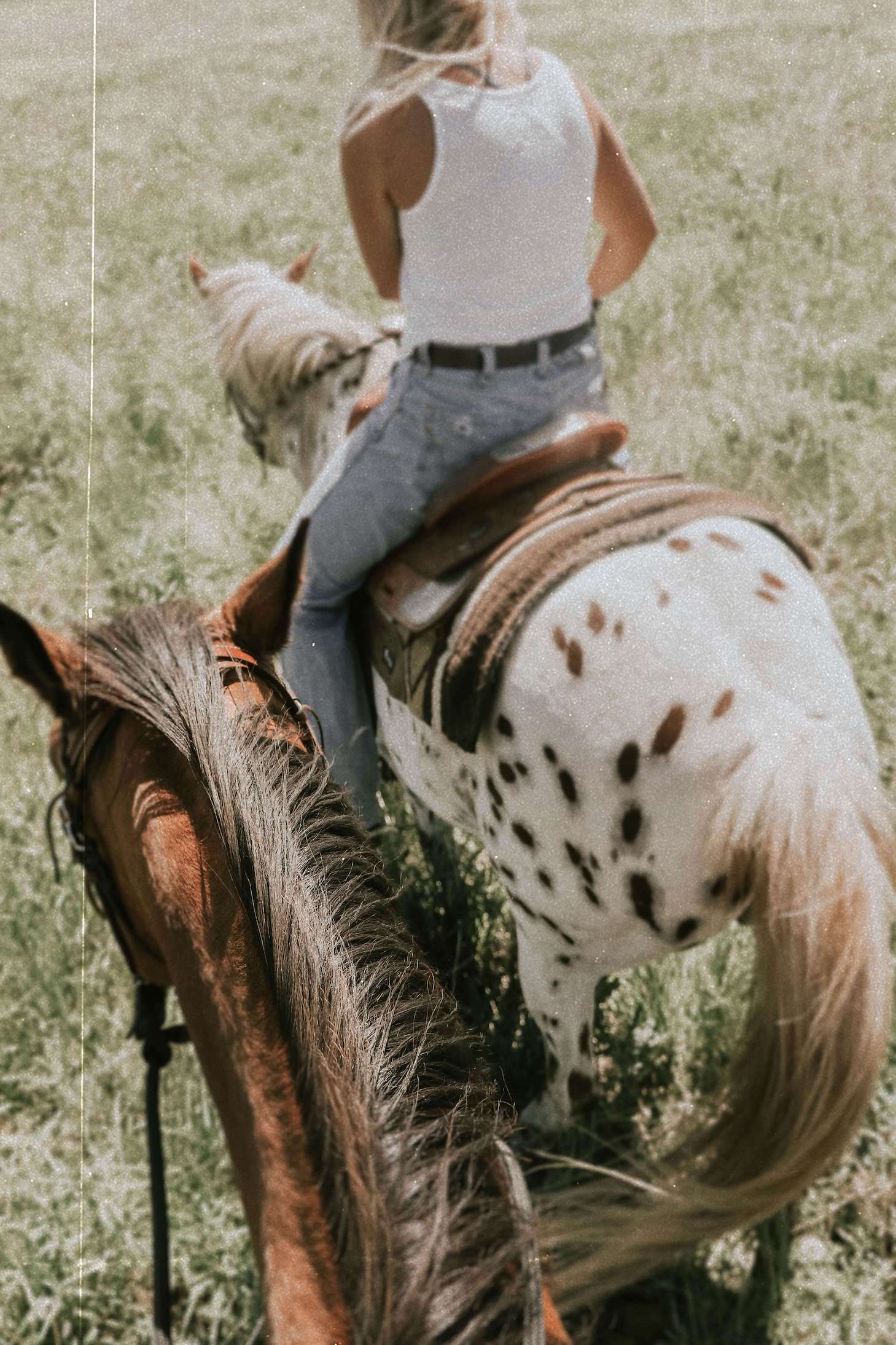 Give
Give the gift of a second chance at life.
Shop
Your purchase helps create healing.
Volunteer
Help fix a broken system.